All Set Creations
If you can imagine it, we can create it, we can plan it, and we can do it with you at the center of it all.
Serving the Philadelphia, New Jersey and NYC regions with Award Winning Photography, Cinematography, Editing, Media Consulting, Event Planning for Weddings, Corporate Events, Wedding Officiant, and so much more!
---
250 – Perfect 5-Star Reviews on Wedding Wire
85 – Perfect 5-Star Reviews on The Knot
Perfect 5-Star Reviews on Google Business
100% Referral Based Business Leads since 2016
More than an expression
April 14, 2007, Sue Ellen said yes and becomes Sue Ellen Thomas, S-E-T.
We have an expression in our marriage that "We are Not Steering the Ship." There have been way too many amazing things in this string of events to think that it's all chance and that God is not involved! When we chat with our clients, we always say, "You're All SET" and that is our way of telling you that you are getting the highest level of customer service and passion to making everything about your event as special as we feel everyday about our family.
Professionalism
No matter what we film or where we film, you come first.
All Set Creations, named after our own blessed marriage and love story, continues that beautiful approach to your photos & films. At All Set Creations, YOU are the focus of our films- because although we have filmed hundreds of events, on your day, the only one that matters is you and your event! With more than 30 years of experience, and professionally trained as a Cinematographer, Master Editor and Emmy Award Winning Storyteller- we are ready to create whatever you have in mind.
Expertise
We have been so fortunate to create films and photos for as long as we have. From the first professional film to the next one we shoot, we simply love to tell stories. That's what we do when you really break it down- we tell stories through photos and films. As a Television journalist for a decade, thousands of stories were told, but in 2004, a new world of stories was found- love stories, business stories and ultimately, people stories- your stories.
The accolades we have earned every year are nice, but the greatest accolade is the satisfaction from the people we see through our lens.
---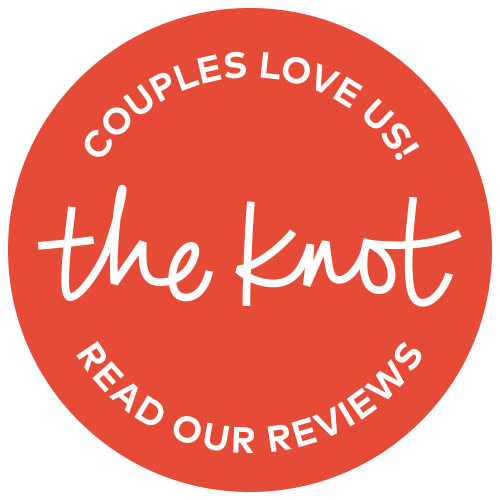 Our Future
As a young TV intern, I was told "You're only as good as your NEXT story." Something to be applied. We are only as good as our next filmmaking or photo session. We can't to be there with you.
Bucks County, PA- Best Wedding Videographer
2022- Winner
2021- 1st Runner Up
2020- Winner
2019- 1st Runner Up
2018- 1st Runner Up
2017- Winner
2016- Winner
2015- Winner
2014- Winner- Best Wedding Videographer
WeddingWire National Couples' Choice Award Winner- Best Wedding Videographer
2022- Winner
2021- Winner
2020- Winner
2019- Winner
2018- Winner
2017- Winner
2016- Winner
2015- Winner
2014- Winner
The Knot National Couples' Choice Award Winner- Best Wedding Videographer
2022- Winner
2021- Winner
2018- Winner
2016- Winner
2015- Winner
2014- Winner
Proud Member of the Central Bucks
Chamber of Commerce